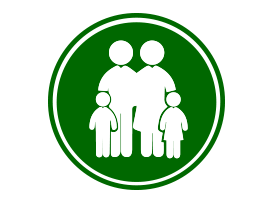 Delivering caring and experienced help for families in crisis. Representing husbands and wives, moms and dads, grandparents, and even children throughout South Central Kentucky. Handling contested and agreed matters including divorce, child custody/support, timesharing/visitation, EPO/DVO and adoptions.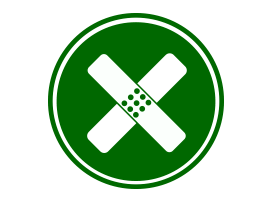 Car wrecks and the injuries they cause can be devastating. So can choosing a lawyer who charges too high of a fee. We handle most crash-related injury cases for a 25% legal fee - much less than the 33% to 40% fees charged by other firms. And we don't get a dime unless you we recover money for you.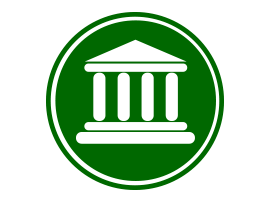 Just because you have been charged with a DUI does not mean you have to plead guilty. You have rights, but the only reliable way to assure those rights are defended is to get legal help. Don't compound your mistake of driving drunk by going to court without a DUI attorney.
"Ensuring a safe child custody exchange is as fundamental a parenting responsibility as placing kids in car safety seats or bicycle helmets. Finding strategies to make those exchanges safer is no more complicated that buckling a car seat or a bike helmet strap."